Meaning of Logo for a Company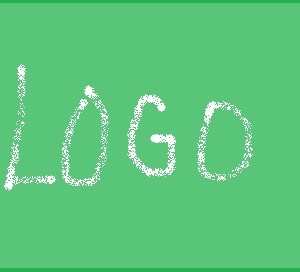 For a company, logo is not just a symbol or an icon; it's much more than that! It defines what an organization stands for. Logo makes customers remember them, recall them, and go to them again. It is graphical representation of what marketing defines in theories. As far as branding is concerned, Logo design is the heart and soul of branding. It is one of the most important brand elements and cannot be toyed with. You have to be very sure about the design before you finalize it because it's not easy to make changes to a well-established logo.
It is important for companies to excite its customers by introducing a logo which can communicate with them. Idea is to create such dynamic logo which can connect with people delicately. Layered meaning logos become interesting when people figure out that meaning and appreciate their intelligence. A logo becomes a structure organized graphic semiotic approach that seeks to convey a meaning.
We see that the mind has significant power over the body, which is why logo is given more importance as it triggers the mind more than body. For this reason it is important to keep give a reason to smile. In that sense we can say that companies with smiley logos are not only enhancing their image but also helping people. Logo for organizations is as important as something that defines your targeted audience. You can define who you want to come to you just by focusing your logo design on the right market. And you can start building your brand around those initial designs.
Firms prior to logo designing uses various logo examples with the help of logo reviews to find out what people think about existing logos. Few of the attractive logos have been constructed with the use of negative space. It could be the gaps within the image or the position of the word to produce another image. The magnificent thing about logo designed with the use of negative space is that it can be obvious. Black and white logos with use of negative space have been in demand and designers are trying to bring more and more creativity within that area.